The Office of Sponsored Programs (OSP) within the Dietrich School of Arts and Sciences provides comprehensive support from initial funding research all the way through award closeout. Our pre-award team helps you identify funding opportunities, develop your budget and prepare and submit your proposal, while our post-award team provides award management support. We'll help you with everything from account activation and reconciliation to projections and forecasting to assistance with progress and technical reports to award closeouts. Our mission is to provide the highest level of support in all areas of research and project administration within the School.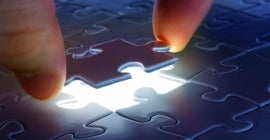 Proposal Preparation
We are here to help you navigate through the various university and sponsor systems, offer guidance and support as you prepare your proposal documents, develop a budget that corresponds to the needs of your project, and submit your proposal in a timely manner.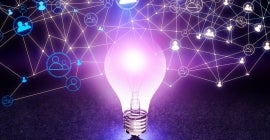 Award Management
Learn about guidelines and considerations to keep in mind when requesting a no-cost extension.  Your post-award administrator will process your request in accordance with university and sponsor policies and procedures.