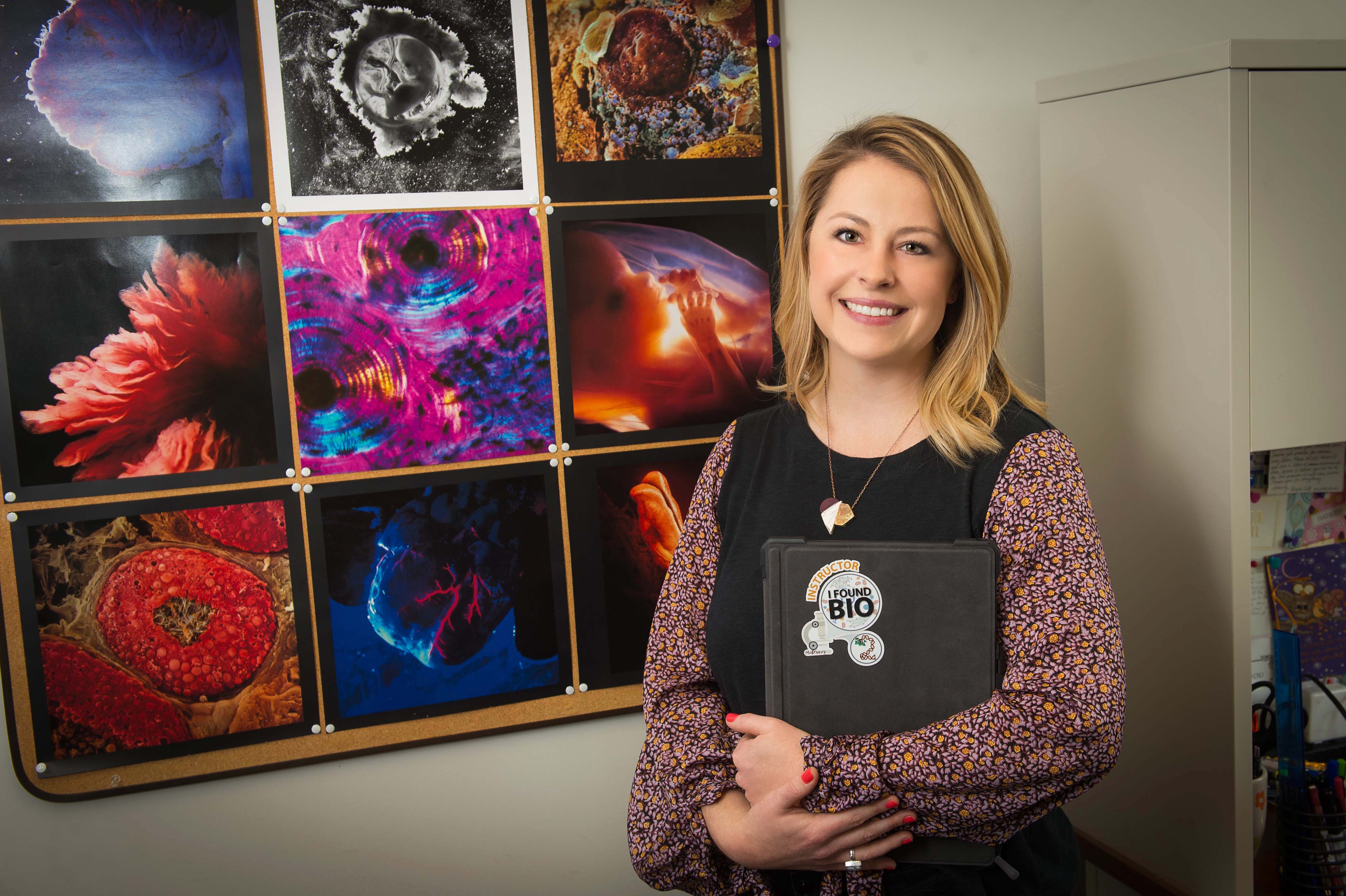 The Dietrich School's world-class faculty members have a tradition of excellence in research, teaching, and mentoring and we support these leading-edge scholars in their ongoing mastery of their disciplines and their continuing professional development. As a school, it is our ambition to translate the expertise of our faculty into superb curricula and to provide an outstanding liberal arts education for the highly selective undergraduate and graduate students at the University of Pittsburgh.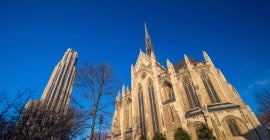 Professional Development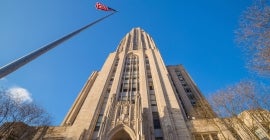 Resources for Appointment Stream and Part-time Faculty
Policies and procedures; professional development opportunities; instructional resources; and mentoring and sponsorship for Appointment Stream faculty and part-time faculty.