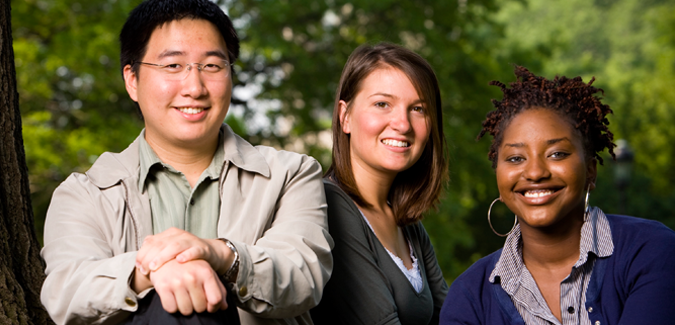 The Kenneth P. Dietrich School of Arts and Sciences constitutes the liberal arts core of the University of Pittsburgh, one of the major public research universities in the United States. We provide instruction in natural sciences, humanities, and social sciences for all students studying at the Pittsburgh campus, including more than 10,000 students registered as Dietrich School undergraduates. In addition, the Dietrich School educates 15 percent—more than 1,500—of the University's graduate and graduate professional students, making it the largest graduate program in Pittsburgh. In the summer of 2006, the University's College of General Studies joined the (then) School of Arts and Sciences, expanding the community of learners to include nontraditional students.
Our nationally and internationally recognized faculty members excel at translating their research and scholarly expertise into top-quality graduate programs and a superb, highly selective liberal arts undergraduate program that integrates traditional disciplines with interdisciplinary and international perspectives and takes advantage of the breadth of the University and its urban environment.  
Dietrich School alumni have brought honor and recognition to the school and to the University of Pittsburgh with their outstanding achievements in business, government, science, education, and the arts. Among our distinguished alumni is the late William S. Dietrich II, whose historic gift of $125 million was recognized by naming our school after his father, Kenneth.