Home
Headlines & Highlights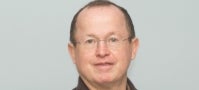 Dietrich School Professor Recognized by American Chemical Society
Hrvoje Petek, R. K. Mellon Chair in Physics and Astronomy and Professor of Chemistry, is the recipient of the Ahned Zewail Award in Ultrafast Science and Technology from the American Chemical Society. The award recognizes outstanding and creative contributions by a nominee to fundamental discoveries or inventions in ultrafast science and technology in the areas of physics, chemistry, biology, or related fields.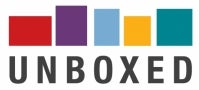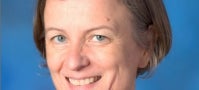 Dietrich School Lecturer Recipient of AATG/Goethe-Institut Certificate of Merit
Viktoria Harms, lecturer in the Dietrich School's Department of German, has been selected by the American Association of Teachers of German (AATG) and the Goethe-Institut as one of the 2018 recipients of the AATG/Goethe-Institut Certificate of Merit for outstanding achievement in furthering the teaching of German in schools of the United States.