Home
Headlines & Highlights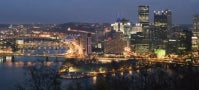 2021 Community Engaged Scholarship Forum Scheduled for March 2
The University of Pittsburgh Community Engaged Scholarship Forum (CESF) elevates, celebrates, and reflects on collective approaches to community-engaged scholarship and practices that advance mutually beneficial, community-identified priorities. CESF defines community broadly to include partnerships with nonprofits, grassroots organizations, coalitions, neighborhoods, government agencies, and entrepreneurs/businesses.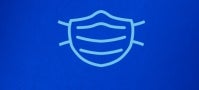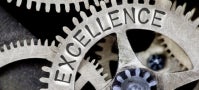 Call for Nominations for Chancellor's Distinguished Faculty Awards
The call for nominations for the annual Chancellor's Distinguished Teaching, Research and Public Service Awards is now open. The closing date for letters of nomination for all three awards is Friday, October 16. Awardees each receive $2,000 in cash, as well as a grant of $3,000 to further support their teaching, research or public service.