Home
Headlines & Highlights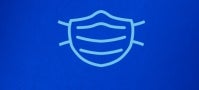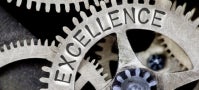 Call for Nominations for Chancellor's Distinguished Faculty Awards
The call for nominations for the annual Chancellor's Distinguished Teaching, Research and Public Service Awards is now open. The closing date for letters of nomination for all three awards is Friday, October 16. Awardees each receive $2,000 in cash, as well as a grant of $3,000 to further support their teaching, research or public service.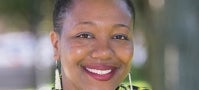 Dietrich School Faculty Member Led Committee in Developing New Anti-Racism Course
As calls for racial justice echo across the country, the University of Pittsburgh has developed a new course to allow students to gain an understanding of the county's long struggle with anti-Black racism. Yolanda Covington-Ward, chair of the Department of Africana Studies in the Dietrich School, led a committee of faculty and students to develop the course.