Home
Headlines & Highlights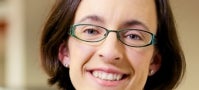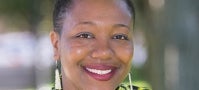 Dietrich School Faculty Member Recognized by Office of Equity, Diversity, and Inclusion
On January 26, the University's Office of Equity, Diversity, and Inclusion will recognize the Center on Race and Social Problems and Dietrich School faculty member and Department of Africana Studies chair, Yolanda Covington-Ward, for their outstanding efforts in creating more just, equitable, and inclusive communities. The program will feature a keynote presentation by Dr. Elayne Arrington, the first African American woman to graduate with a bachelor's degree from the School of Engineering, and remarks from Chancellor Pat Gallagher, Senior Vice Chancellor for Engagement Kathy Humphrey, and Vice Chancellor for Equity, Diversity, and Inclusion Clyde Pickett.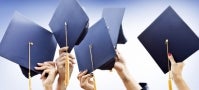 College of General Studies December 2020 Graduates
The Dietrich School of Arts and Sciences and the College of General Studies celebrated December 2020 graduates with a virtual ceremony in early December. See the complete list of the College of General Studies' certified graduates. Congratulations to all of our graduates.