Home
Headlines & Highlights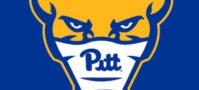 Center for Teaching and Learning Introduces Flex@Pitt Playbook
During the Fall 2020 semester, instructors and students should be prepared to move between in-person and online modes of instruction, as opportunities for in-class meetings, social distancing recommendations, and public health concerns can change at any time. Flex@Pitt is an instructional model that accommodates in-person and remote instructors and students.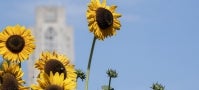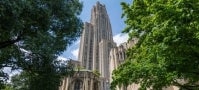 Pitt's Resilience Planning in Response to COVID-19
The University of Pittsburgh is coming together to meet the challenges ahead and build a more resilient community and campus. Learn about the steps we're taking—and your critical role in keeping Pitt healthy.