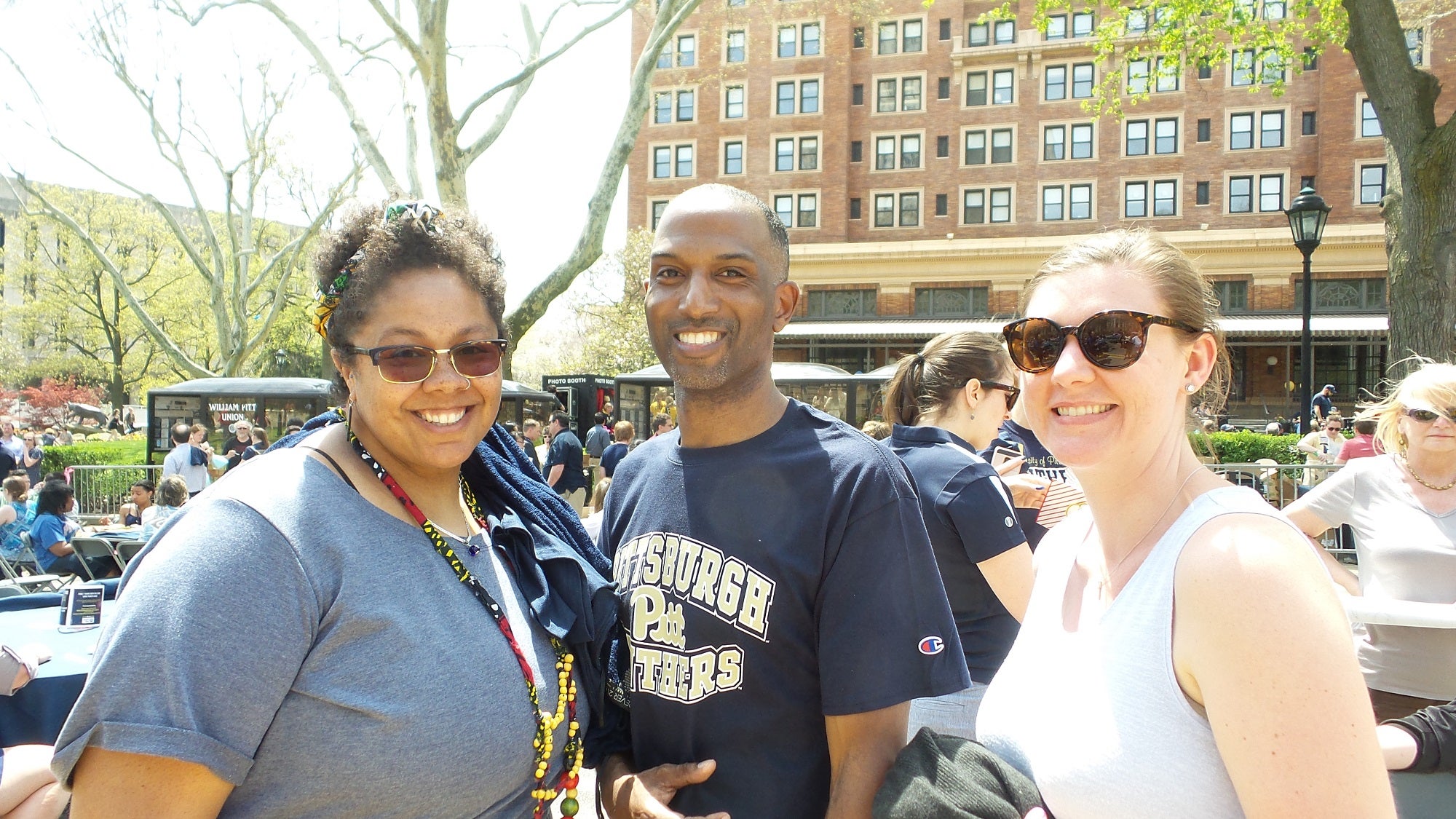 Dietrich School staff are essential members of our community, and they play a critical role in ensuring student and faculty success and satisfaction. All staff across all departments, divisions, and disciplines, share a commitment to the same core principles and operating goals: Collaboration; Communication; creating a Welcoming Environment; promoting Diversity and Inclusion; Responsiveness; Strategic, Data-Driven Decision Making; Supporting Excellence; and Transparency.  

We encourage all staff to take full advantage of the many personal and professional development opportunities that exist at the University and within the school. From participating in affinity groups; to registering for workshops through the Faculty and Staff Development Program; to attending the lectures, programs, and other events, there are plenty of ways to be active, involved, and engaged.
Resources and Opportunities

2018-19 All Staff Discussion Series
This new monthly series provides Dietrich School and College of General Studies staff members with regular opportunities to share ideas, ask questions, and discuss important issues. The meetings will be held from 11:30 a.m. – 12:30 p.m. in the Martin Room, 4127 Sennott Square. The scheduled dates for the meetings are:

February 20 (This meeting will take place in the Cathedral of Learning 910 Conference Room)
March 26
If you have particular ideas, questions, or topics that you'd like to suggest for discussion, please feel free to contact Michele Montag.