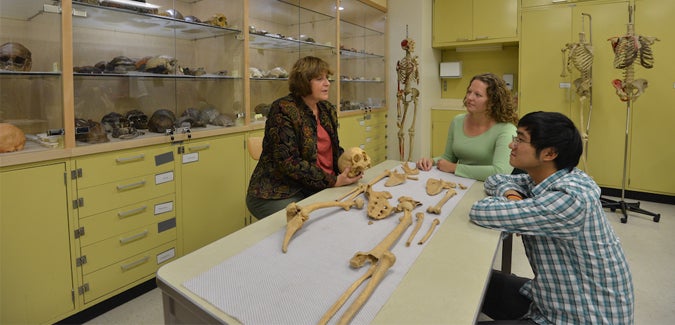 The Kenneth P. Dietrich School of Arts and Sciences supports faculty members in the pursuit of individual research interests and collaborative projects. The diversity of our faculty's scholarly interests and excellence is one of our school's greatest strengths. In addition, as a major research University, we expect our faculty members to generate new knowledge and pursue external funding opportunities to advance that pursuit.
Research Funding Opportunities
Faculty members are encouraged to maintain a current profile on PIVOT, the University's subscription database for funding information, and to explore the platform's capabilities for identifying internal and external research funding as well as potential research collaborators. 
This document describes the process of claiming a profile and executing a search for funding. 

Search COS Pivot
Learn how to use COS Pivot
COS Pivot Tutorials
For "Finding Funding" workshops, see the Office of Research Web site.
Faculty Research Resources
Supervising Student Researchers
Research Awards