Science is more important in our society than ever before.  Science forms the basis for our technology, health care, transportation, and many other aspects of our daily lives; it even features in our politics and public policy.   This series will connect select researchers -- who have expertise in science and in communicating about science -- with members of the public interested in learning more about, and discussing, science.  How does science work?  How does science impact our lives?  What are the limitations of science?  Come to our sessions, and experience Science Revealed!
Our Programs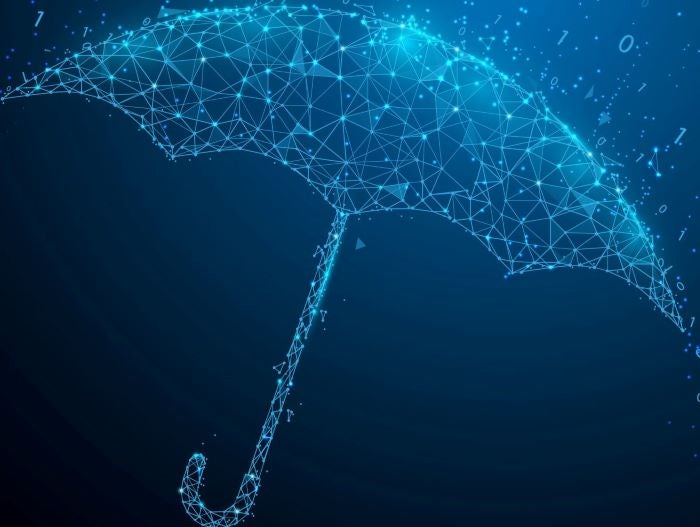 "Safety in Numbers?  The Use (and Misuse) of Data in Society"
April 15, 2021
7 p.m. EST
Data is everywhere: from COVID efficacy rates to election polling, from the justice system to the internet. 
Data can be a tool to improve our lives, but what about the downside to all of this use of data – not only through hacks and security breaches, but also when data is manipulated to advance certain political and social agendas?
Join Dietrich School faculty members Thomas Hales, Lucas Mentch, Sandra Mitchell, Lara Putnam, and moderator Lisa Parker for a lively conversation about the role that data plays in society--the good, the bad, and the life altering.
This event was recorded and is available for viewing.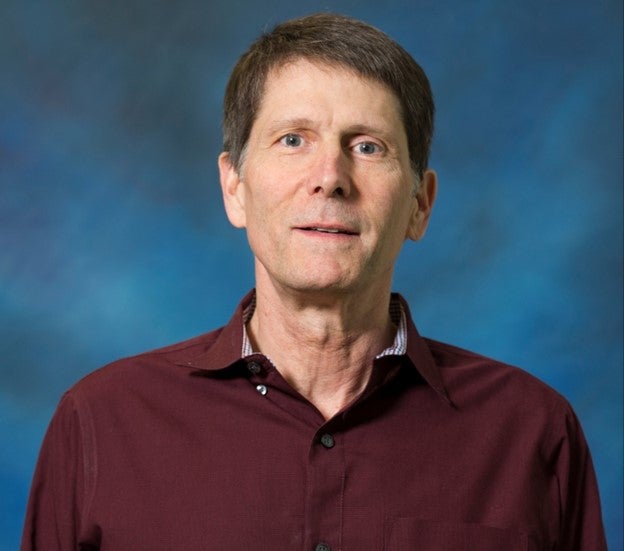 Thomas Hales, Andrew Mellon Professor
Department of Mathematics 
Topic: "Safe data with encryption"
Encryption uses math to keep data from falling into the wrong hands.  In ongoing "crypto wars," some governments are fighting against strong encryption.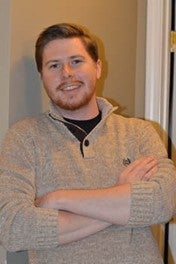 Lucas Mentch, Assistant Professor
Department of Statistics
Topic: "Data in the Justice System"
The abundance of data available today can be used throughout the justice system for everything from validating forensic science procedures, to investigating disparities in police killings, to creating algorithms to predict prison sentencing.  What are the ways in which this can strengthen our trust in such institutions and what are the pitfalls we must be careful to avoid?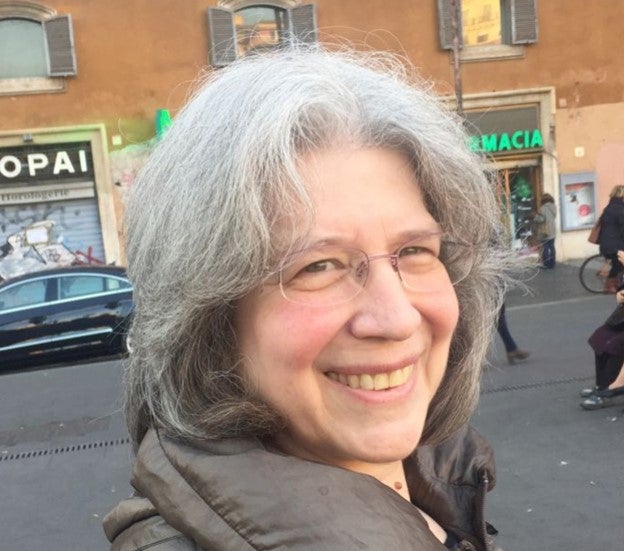 Sandra Mitchell, Distinguished Professor
Department of History and Philosophy of Science
Topic: "What data can and cannot tell us"
Scientific data from controlled experiments is the best source of causal information but it has limitations for application to everyday decisions and policies. The difference between judgments of efficacy and effectiveness of covid-19 vaccines exposes the additional considerations required in knowing HOW to use scientific data in different contexts.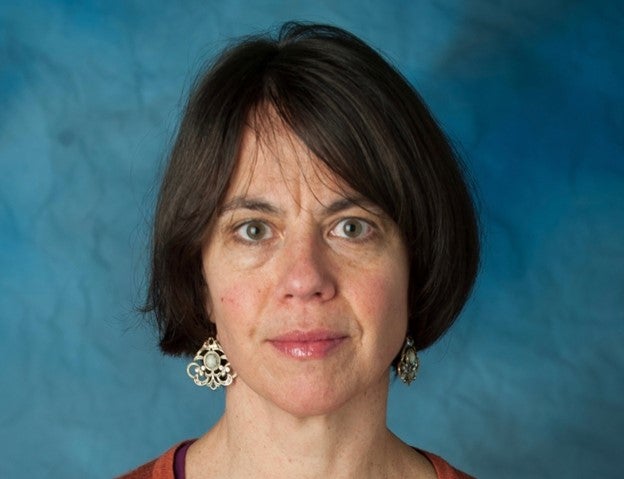 Lara Putnam, UCIS Research Professor
Department of History
Topic: "Social Media and Social Movements: Crowdsourcing Knowledge, Combatting Disinformation"
The rise of social media has created new ways for people to learn about and join social movements. Researchers have kept step, creating new crowdsources platforms that enable us to seeing the scope and spread of protest movements like those supporting racial justice or opposing policies or regimes. But social media has also made it possible for disinformation and false narratives about protestors and social movements to spread: creating new challenges for democracies in a digital age.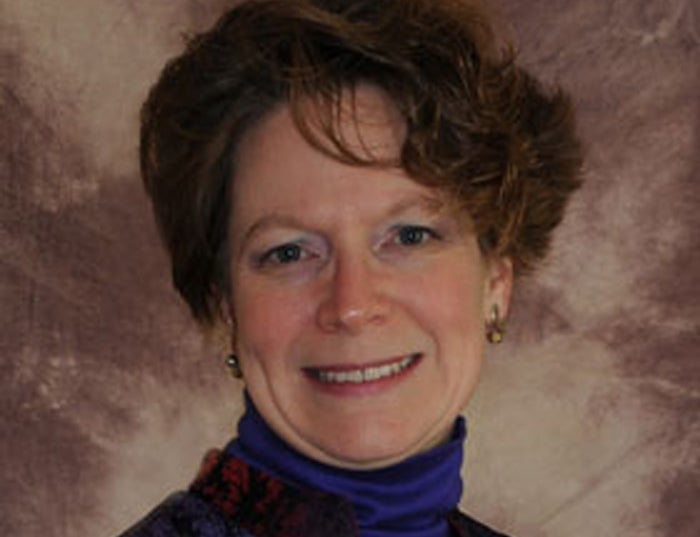 Lisa Parker, Moderator
Professor and Director, Center for Bioethics & Health Law