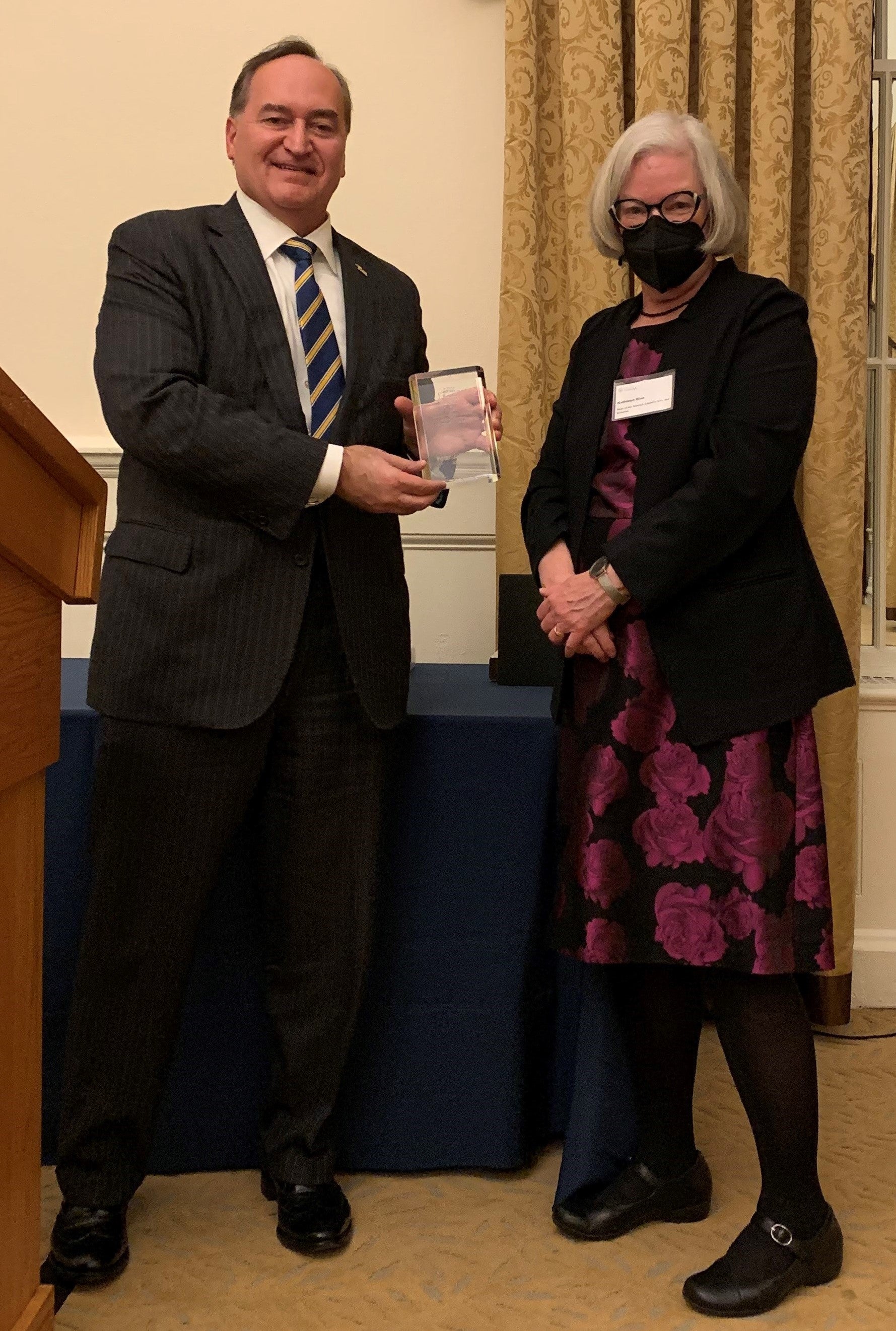 In recognition of his professional achievements, we are pleased to award Peter J. Germain (A&S '81) with a 2022 Kenneth P. Dietrich School of Arts and Sciences Distinguished Professional Achievement Award. 
This award recognizes Peter's achievements in law which began as staff attorney for Federated Hermes and have led to his current role as chief legal officer and executive vice president of Federated Hermes, Inc., chief legal officer of the Federated Hermes Funds, and president of Federated Administrative Services, Inc.
Another role that Peter takes on is that of adjunct professor of law at Duquesne University where he teaches a course on Investment Management Regulation. We commend Peter's support of higher education that is evidenced by his teaching and through his generous gifts of support that make Pitt and Pitt opportunities accessible to more students. Peter also gives of his time, talent, and treasure to multiple community boards in Pittsburgh.
For these reasons and more, we are delighted to present Peter J. Germain with this award.